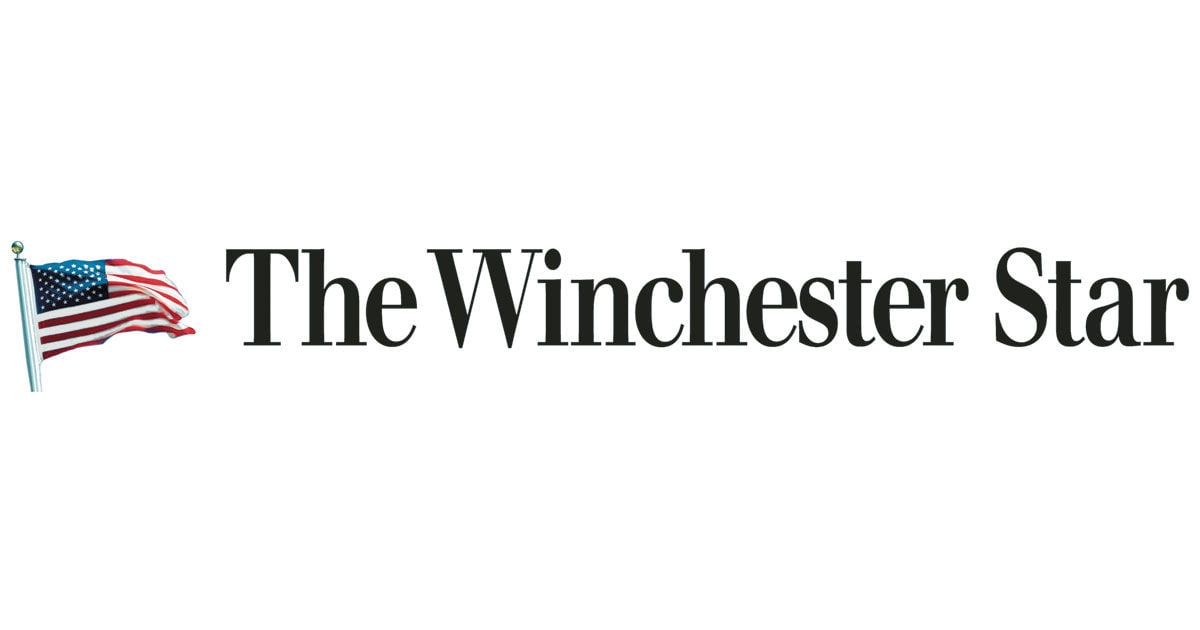 WPS bus drivers say low wages block hiring | Winchester Star
WINCHESTER – Low wages and lack of access to benefits for part-time employees are behind the shortage of bus and van drivers in Winchester public schools, according to 17 drivers who attended the Winchester School Board working session Monday.
Board members received a petition signed by 48 drivers calling for improved wages and conditions. Several people who spoke to the board noted that the starting salary of $ 14.28 per hour is lower than in surrounding districts. Bus drivers at public schools in Clarke County start at $ 17.17 an hour. In Frederick County public schools, drivers start at $ 22.92, and both districts have higher median and peak salaries than WPS.
In Winchester, where eight of 53 bus driver / bus helper positions are vacant, drivers have to work 14 years to earn the median salary of $ 21. To earn the maximum salary of $ 33.97, they must work 28 years. The low starting salary and lack of raises frustrated driver John Lazer, hired in 2009.
"If you applied for a job today and someone told you that in 2033 you would be making $ 14.28, how many would sign up? Let's see by a show of hands. I wouldn't raise my hand either, "Lazer told members of the board, whose protocol is not to answer questions asked during public speaking. "When you go to bed tonight, I want you to remember those numbers. Twelve years old, $ 14.28. It's so sad it's almost laughable.
Richard Hill, hired in 2015, noted that Fauquier and Warren counties have higher starting salaries at $ 16.98 and $ 16.32, respectively.
"And you wonder why you can't get drivers," he said. "If you're going to say you're going to do equity, do it. But start here with our drivers.
Van driver Sandra Mason, hired in 2011, said she enjoys her job, which is mostly driving special education students. But the work can be difficult. Mason said she often started driving after dark and sometimes drove all the way to Luray and Strasbourg to pick up students. Some students' parents have protection orders from each other and Mason said she was concerned about being followed by a parent involved in a custody dispute.
Mason and fellow van driver Misha Moss said that unlike school bus drivers, van drivers and helpers who help supervise children on buses are not entitled to a $ 200 attendance bonus for to have worked during the coronavirus pandemic. He was paid for through the $ 2.3 trillion Coronavirus Relief and Economic Security (CARES) law passed by Congress in March 2020. Moss said proximity to students puts all drivers at risk of be infected with the virus.
"It's just that we get it too," said Moss, who was hired in 2014. "You kind of separate everyone, but we work as a team. Because when the bus drivers can't pick up their children, we are called or volunteers to pick up their children.
Low wages and the stressful nature of the job have traditionally made it difficult to recruit and retain school bus and van drivers, but the pandemic has exacerbated the problem. An Aug. 31 survey of 1,500 members by the National Association for Pupil Transportation, the National Association of State Directors of Pupil Transportation Services, and the National School Transportation Association found that about 75% said they had changed the service and 51 % described their shortage. as "severe".
About half said low wages were a major factor. Other factors were the long time required to obtain a commercial driver's license required for vehicles from a driving school, and the lack of benefits and hours.
"The survey reaffirms the individual feedback we have heard from our members that contract and district school bus operators face serious challenges in staffing driver pools this fall," said Curt Macsyn, executive director of NSTA. "While we are extremely concerned about the short-term implications of the shortage, our organization is eager to find solutions to address this thorny issue. "
To improve recruitment and retention, WPS in 2000 designated regular bus drivers as full-time employees, making them eligible for health benefits even though they typically work around 22.5 hours per week. Bus drivers and alternate car and van drivers (there are five regular car and van drivers in the division) receive a flat rate of pay and are not eligible for benefits.
In an email, Superintendent Jason Van Heukelum noted that WPS has more than 300 part-time employees and only bus drivers are eligible for health benefits.
"The crux of the matter is a misunderstanding of the typical benefits for part-time employees and the purpose of a market-based incentive," he said. "Our standby drivers and van drivers can all become bus drivers at any time to receive these incentives."