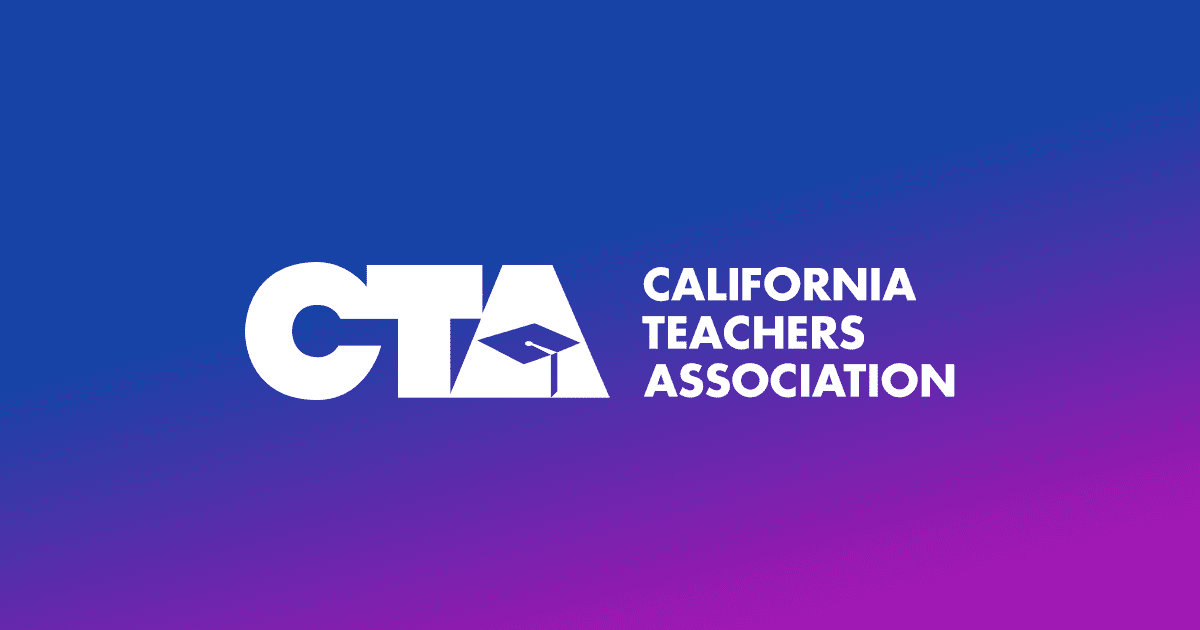 What's in a name? – California Teachers Association
Educators know that it is essential that students feel valued and respected if children and young people are to learn and reach their full potential. Honoring — and pronouncing correctly — student names is an important first step in making sure everyone feels like they belong and are seen. It also goes a long way in strengthening the bonds of educators with individual students.
Diversity in California and in our schools means that students bring their rich languages, cultures and traditions to the school community. This includes their names, of course. "A person's name is part of their cultural identity," Rita Kohli, an assistant professor at the Graduate School of Education at the University of California, Riverside, said in a 2021 NEA article. Don't Recognize It can deeply hurt the class. In 2012, Kohli co-authored an article titled "Teachers, Learn Our Names!" Microaggressions and the K-12 class. She and her colleague Daniel Solórzano interviewed 41 students of color in K-12 schools and found that not pronouncing a name correctly can have a negative impact on worldview and well-being. socio-emotional being of students.
"When the child enters school and the teachers – consciously or not – mispronounce, ignore or change the name, they are somehow also ignoring the students' family and culture," Kohli and Solórzano wrote. "The consequences of these subtle racial experiences are real and can have a lasting impact on young people's well-being and self-perception."
Strategies to consider
What are the best ways that educators can learn student names and convey the history and meaning of a name or culture to the rest of the class?
Teachers can make concerted efforts to learn the pronunciation of names and stick with them when they encounter difficulties. Students appreciate the effort to do things right. In a 2018 EdWeek article, students said they felt embarrassed or invisible when teachers didn't try to pronounce their name correctly. Some even felt compelled to change their pronunciation so that teachers could pronounce their name more easily. Several years ago, CTA asked members how they learned to pronounce the names of their students.
The "My Name, My Identity" campaign, launched in 2016 by the Santa Clara County Office of Education in partnership with the National Association for Bilingual Education, encourages children and youth to be proud of their name and to patiently correct people who mispronounce. this.
The campaign also aims for all students and educators to understand the importance of honoring the identity of their peers by learning to pronounce their name correctly and learning the stories behind the names. Participation in these activities will help cultivate an inclusive learning environment.
The campaign offers a comprehensive overview toolbox and multiple resources for classroom educators. It asks educators to make a commitment to respect the first names of students.
Before school starts, educators can also call parents or check with a student's former teacher for correct pronunciation of a name.
Make the right choicesa publication of the Regional Education Laboratory Northwest, offers information on naming conventions in 11 languages, including Arabic, Chinese, Hindi, Korean, Russian, Somali, Spanish, Tagalog, Ukrainian, Urdu and Vietnamese.
Getting to know each other and valuing each other's backgrounds and cultures – including our names – is key to an inclusive and thriving classroom and school.
Call them by their names
CTA asked members how they learned to pronounce students' names. Popular answers:
"Spell it phonetically."
"Ask your students! They appreciate it.
"At the start of the year, I have them sit in pairs and it helps me remember their names by association."
"Keep trying!"
"Seat them in alphabetical order for the first month.
"The 'About Me' profiles I create include: Legal name, Preferred name with phonetic spelling. I also use name tags.
"The first month, I ask students to say their name before speaking. »
"Repeating their names over and over in front of the class shows that teachers have things to learn too!"