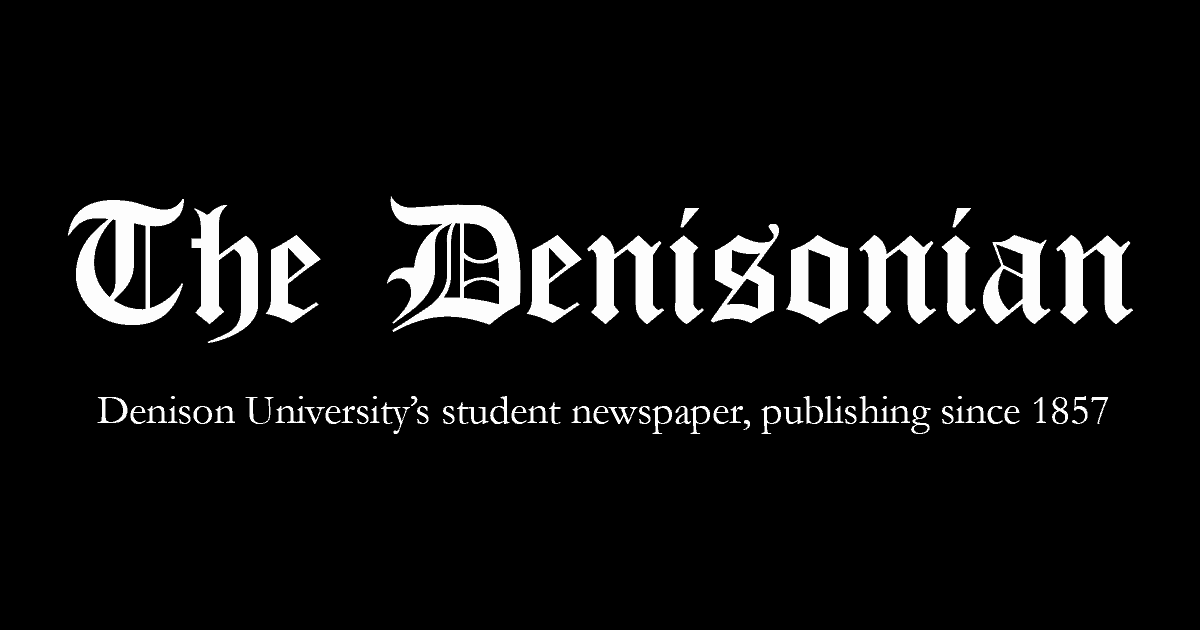 OSU Medical Partnership and the Future of Wellness in Denison – The Denisonian
AARON SKUBBY, Editor—
A partnership with The Ohio State University is the latest in a growing number of strides Denison is making to promote student wellness. But how does Denison make sure her wellness offerings aren't just about petting puppies and blowing bubbles?
Vice President of Student Life Dr. Alex Miller and Associate Vice President of Student Life Dr. Julie Tucker sat down with The Denisonian to explain what the newly announced OSU partnership entails, as well as the future wellness on the Denison campus.
The partnership with OSU primarily involves three new staff hires that will be made for the fall 2022 semester. These three positions are a Health and Wellness Director, a Mental Wellness Director, and a Psychiatrist.
"Right now, we are seeing that the needs of our current students are far greater than what we can currently provide with our current range of care. So I think partnering with OSU is a good win for Denison," Miller said.
The three new employees will technically be employed by OSU, but will work full-time at the Denison campus. Denison will help with the selection process, but OSU will rely on broader recruiting networks to find potential candidates.
These personnel changes come at the same time as the completion of the construction of the Ann and Thomas Hoaglin Wellness Center, which is designed to have a "clinical" side and a "wellness" side. As such, wellness has been a major topic of conversation at Denison, particularly as it relates to student mental health.
Tucker explained the challenge Denison faces when it comes to mental health services. "How is it that in addition to the fantastic counseling services we provide, how are we beginning to change the culture and narrative on campus around wellness in general, and mental health in particular?" she says.
The Hoaglin Center will offer increased offerings in terms of overall well-being, such as spaces for mediation, yoga, student collaboration, etc. But, as Miller and Tucker explain, the wellness conversation extends far beyond the newly constructed walls of the wellness center. "How do we get past bubbles and puppies? But I feel like that's where we got stuck as an institution. And now it seems the students want more," Miller said.
Tucker explained that mental wellbeing is not just about counseling services, but about everything from how we are impacted by the food we eat, the work we are assigned, or the environments we live in.
Equity is also a challenge that many students and community members have highlighted when it comes to mental health on campus. Tucker is optimistic that by connecting to a broader talent pool through the connection with OSU, Denison may be in a better position to connect with a more diverse consulting staff. She also said wellness initiatives are in line with Denison's advanced initiatives and that other advancements such as cultural competency training for counseling staff are a priority.
Both Miller and Tucker have emphasized the need for student participation in wellness conversations that have been lost in many ways during the relative social isolation caused by the COVID-19 pandemic. If mental health and wellbeing is important to you, keep an eye out for ways to join the conversation. As Denison tries to open a new chapter when it comes to wellness, it's up to us students to determine what will be written.
Students with questions can contact Dr. Alex Miller at [email protected] or Julie Tucker at [email protected]
Similar Items