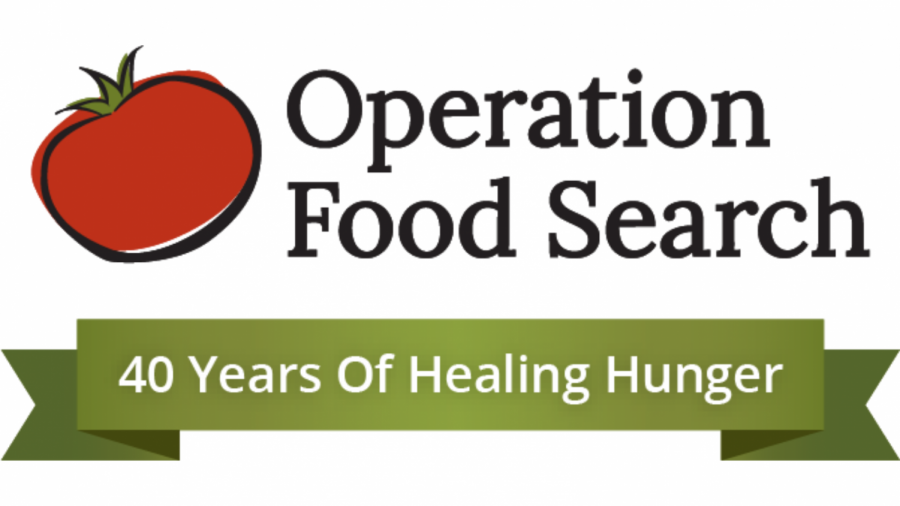 Operation Food Search receives grant from Jewish anti-hunger organization – St. Louis Jewish Light
Operation Food Search (OFS), a nonprofit organization aimed at ending hunger in the Saint-Louis metropolitan area, received a grant of $ 250,000 from MAZON, a national Jewish organization whose goal is to end hunger in the United States and Israel.
OFS will use the grant funding to support advocacy work, according to a press release from the Overland-based organization.
"MAZON's funding is critical to our ability to tackle the root causes of hunger by championing change at the state and federal levels," said Kristen Wild, OFS President and CEO, in the statement. "We only advance food insecurity by combining providing food and creating systemic change, and our MAZON grant helps us do just that. "
The grant is part of MAZON's Emerging Advocacy Fund, an initiative to increase or maintain the capacity of staff of anti-hunger organizations across the country. MAZON's latest round of partnership grants increases its total five-year giving through the fund to over $ 6.4 million.
Almost 15% of U.S. households – and nearly 18% of households with children – reported food insecurity at the start of the COVID-19 pandemic, according to a survey conducted via social media by researchers at the NYU School of Global Public Health. That's an increase from before the pandemic, when about 11% of households in the United States were food insecure, according to a report from the United States Department of Agriculture.
"We are seeing an inflection point in the hunger crisis in the United States and around the world," said Abby J. Leibman, president and CEO of MAZON in the release.