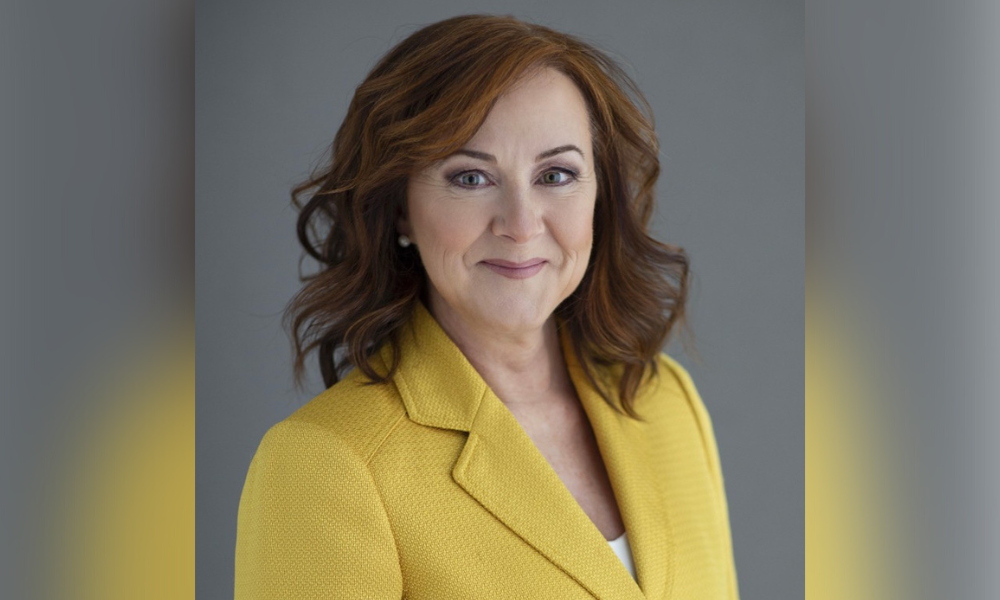 More data and dialogue needed to tackle suicide crisis in construction, expert says
Although the construction safety expert believes the statistics are similar on this side of the border, she calls for more data collection across Canada, saying that country does not have a national data source broken down by sector. "One of the things we're advocating with mental health partners is some data collection that would be unique to Canada," MacDonald says.
There are many reasons why the construction industry experiences higher suicide rates. According to the CDC report, it's a male-dominated industry with a "tough guy" mentality that makes it uncomfortable to talk about mental health. "Industry mainly dominated by men, men receive messages as they grow up [that's] it's weak to talk about your feelings if you're not well," MacDonald said.
According to the Canadian Mental Health Association and the Center for Addiction and Mental Health, approximately 4,000 Canadians die each year by suicide, and it is the second leading cause of death among men aged 25 to 54.
Seasonal work and financial difficulties are other factors that contribute to higher suicide rates in the construction industry. Substance abuse may also play a role. According to a recent study by researchers at the Ontario Drug Policy Research Network (ODPRN), one in 13 opioid-related deaths in the province between 2018 and 2020 occurred among people in the area.
One of the study's authors, Dr. Tara Gomes, told CTV News that "the construction industry stood out as an outlier by far." The reasons behind this are a combination of pain management, job insecurity and having nowhere to go.