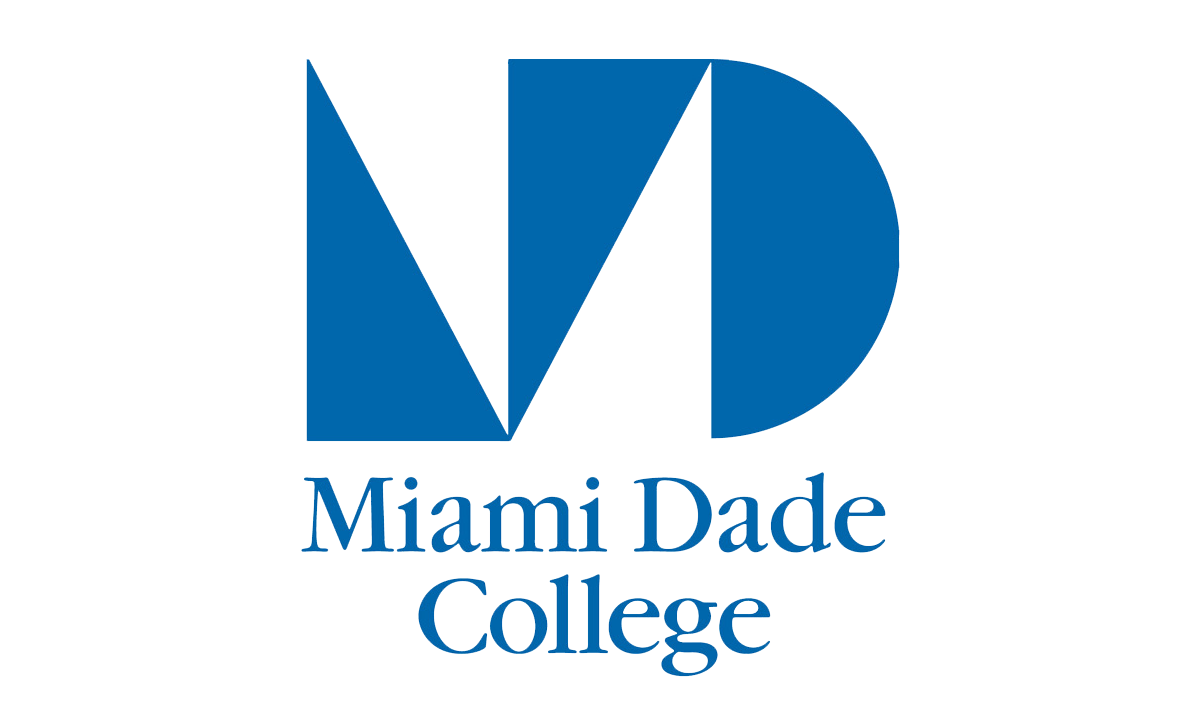 Miami Dade College Joins Grow with Google's HSI Career Readiness Program to Prepare Students for Digital Skills
Miami, March 1, 2022 – Miami Dade College (MDC) is one of 20 Hispanic-serving institutions selected to join the Grow with Google HSI's Career Readiness Program, an initiative to help students prepare for in-demand jobs through digital skills training and career workshops. With a $2 million investment from Google in the Hispanic Association of Colleges and Universities (HACU), the program aims to educate 200,000 students by 2025.
"We are very excited to offer the Grow with Google career readiness program to our students through this partnership with Grow with Google and HACU," said Antonio Delgado, Vice President of Innovation and Technology Partnerships at the MDC. "We are convinced that the digital and professional skills of the program will improve the economic mobility of our students."
Students will have the opportunity to develop their skills through a series of curated content including career development opportunities, on-brand training and digital skills workshops. This initiative aims to be a catalyst for a great future workforce by offering semester-long virtual and in-person workshops, free educational tools for students, and ongoing support for recent alumni to help them prepare. to their next internship or land their next job.
"Google is proud to work with leading Latino-serving organizations to advance access to digital skills and workforce training in the Latino community," said Ana Corrales, COO of Google Devices and Services. "Together with organizations like the Hispanic Association of Colleges and Universities, we aim to help close the wealth and opportunity gaps in the Latino community, so everyone has the opportunity to succeed in the economy. digital today.
"Ensuring Hispanic-serving institutions have the resources to help students excel in the workforce is crucial in today's competitive job market," said HACU President and CEO Antonio R. Flores. "We are thrilled to partner with Google on this innovative initiative and collaborate with HSIs to provide career services to graduate students with the digital skills and training that can expand their job prospects."
The program is implemented at MDC through its career studio MDC WORKS, which will integrate the Grow with Google Career Readiness learning modules on its website so that it is easily accessible to students. The program will also be piloted in its existing career preparation program.
ABOUT MDC WORKS
MDC WORKS Career Studio is a professional development resource that equips MDC students with the skills they need to successfully launch their careers and create meaningful futures. MDC WORKS is equipped with all the latest resources and support to help students launch their careers, including a variety of professional development workshops, employer briefings, networking opportunities , virtual hiring events, resume writing, interview preparation, and access to jobs and internships from over 4,500 employers locally and nationally. The services are free and automatically available to all MDC students on all eight campuses.
ABOUT GROWING WITH GOOGLE
Grow with Google was launched in 2017 to help Americans grow their skills, careers and businesses. It provides training, tools, and expertise to help small business owners, veterans and military families, job seekers and students, educators, startups and developers. Since the creation of Grow with Google, it has helped more than eight million Americans are developing new skills. Grow with Google has a network of over 8,000 partner organizations such as libraries, schools, small business development centers, chambers of commerce, workforce development councils and organizations non-profit to help people from coast to coast.
ABOUT HACU
The Hispanic Association of Colleges and Universities, founded in 1986, represents more than 500 colleges and universities in the United States, Latin America, Spain, and United States school districts. HACU is the only national association representing existing and emerging Hispanic-Serving Institutions (HSIs). ). The Association's headquarters are in San Antonio, Texas, with regional offices in Washington, DC and Sacramento, California.