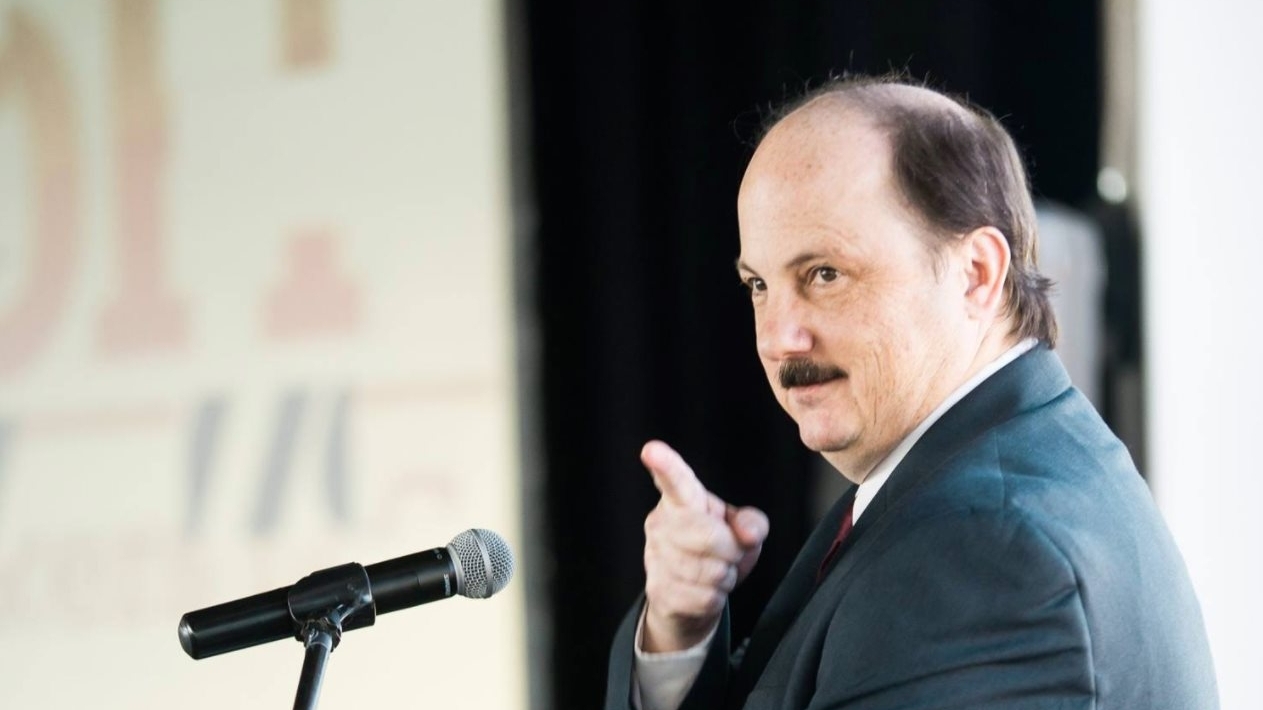 Keith Kelley endorsed by the Alabama Independent Automobile Dealers Association
Alabama Independent Automobile Dealers Association (AIADA) CEO Randy Jones announced yesterday that the association has backed Republican Keith Kelley as the next senator for Alabama's Senate District 12.
Kelley, a Tory underdog who has spent his career running a small business in Anniston, is running in the 2022 election cycle to replace long-retired Senator Del Marsh.
"AIADA is proud to offer our strong support to Keith Kelley, a little Conservative businessman who knows what
it means signing both sides of a paycheck, "Jones said. "Keith will be a sane, pro-jobs voice for the hard-working Alabamians in Montgomery. We are delighted to see him serve with honesty and integrity – the values ​​at the heart of the Alabama Independent Automobile Dealers Association. "
President of Harris-McKay Realty for over 26 years, Kelley started her first business at the age of 19. He previously served as President of the Alabama Association of Realtors and of the Board of Directors of the National Association of Realtors, as well as in additional leadership roles in other civic and charitable organizations. Kelley was born and raised in Calhoun County.
"I am grateful to have the support of independent auto dealers in Alabama," Kelley said. "Having spent my own career running a small business, I know firsthand that the best thing government can often do is pull out.
As a job creator and political outsider, I will provide the leadership Northeast Alabama needs to ensure our communities grow and prosper. I look forward to fighting for our conservative Christian values ​​and improving the lives of hard-working families in our region in the Senate. "
You can read more about Kelley's campaign at www.keithkelleyforsenate.com.