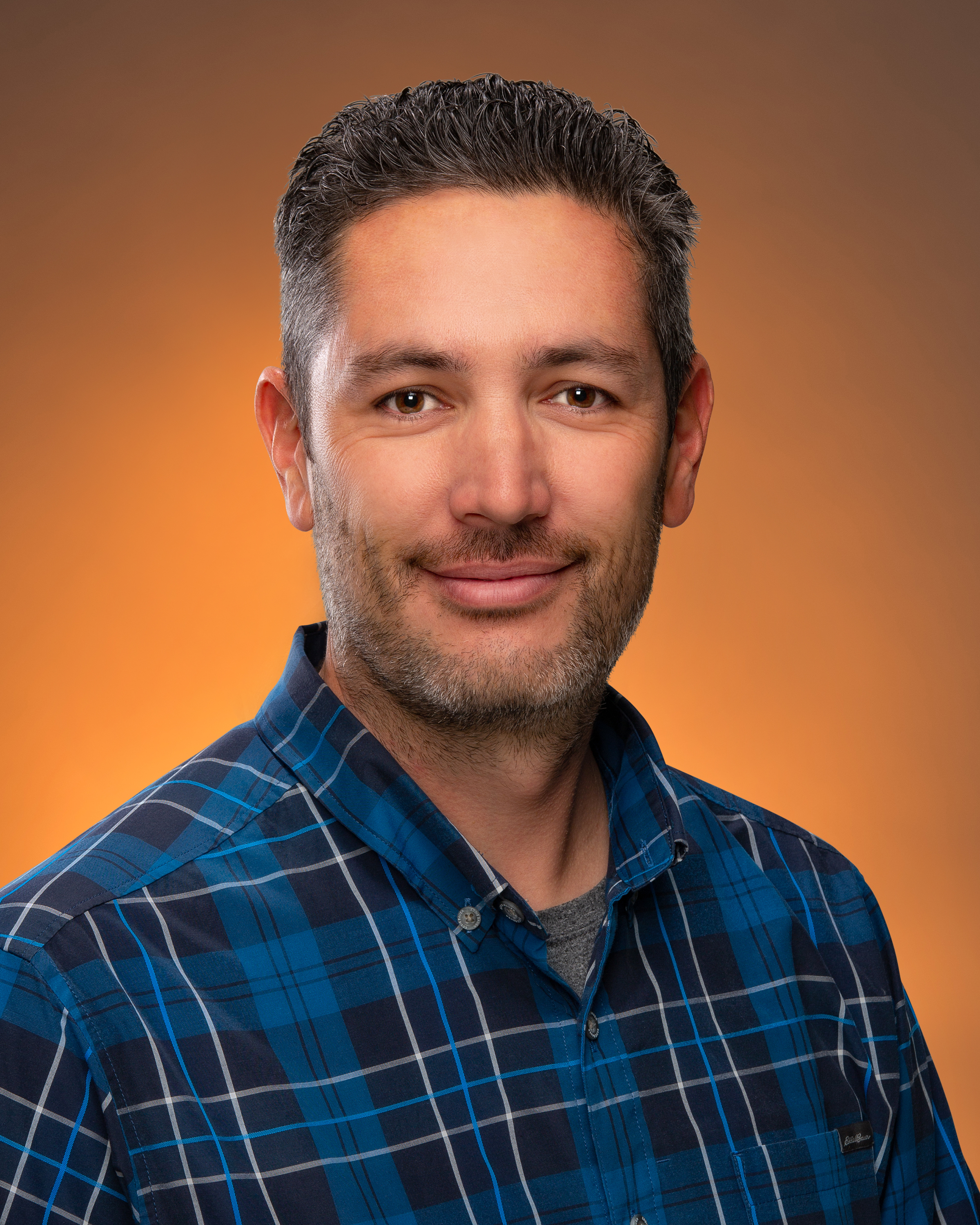 Jim Feser of Miles Construction named chairman of the board of directors of Nevada Builders Alliance
Tuesday, January 11, 2022
Nevada Builders Alliance has announced its new board of directors for 2022, appointing Jim Feser of Miles Construction as chairman of the board.
After an impressive year of membership growth, the Nevada Builders Alliance now has over 1,000 members from across the state, representing all facets of the construction industry. With new additions and previous board members, the variety of experiences and backgrounds will help the Nevada Builders Alliance as it continues to support and advocate for the industry in 2022.
"I am honored to have been elected Chairman of the Board of Directors for 2022 and to lead alongside such distinguished members of the construction industry," said Feser, Project Manager for Miles Construction. "As we continue to strengthen our industry and evolve during the COVID-19 pandemic, we will prioritize existing benefits that help support our more than 1,000 members and seek new growth opportunities in our vibrant industry. "
Brandon Hill of Carter Hill Homes and Ray Van Winkle of Sierra View Equipment are first and second vice-presidents, respectively. New board members include Mike Railey of Christie Corp, Micah Lack of Lumos Engineering and Ty Nebe of Plumas Bank.
"Jim's leadership and dedication to the industry is exactly what our organization needs as we continue to work for the betterment of the industry across Nevada," said Aaron West, CEO of Nevada Builders Alliance . "By working alongside Jim, we will continue to promote workforce development and educate young adults on the benefits of pursuing a career in the construction industry. "
For more information on the Nevada Builders Alliance, visit www.nevadabuilders.org or follow us on Facebook and Twitter.