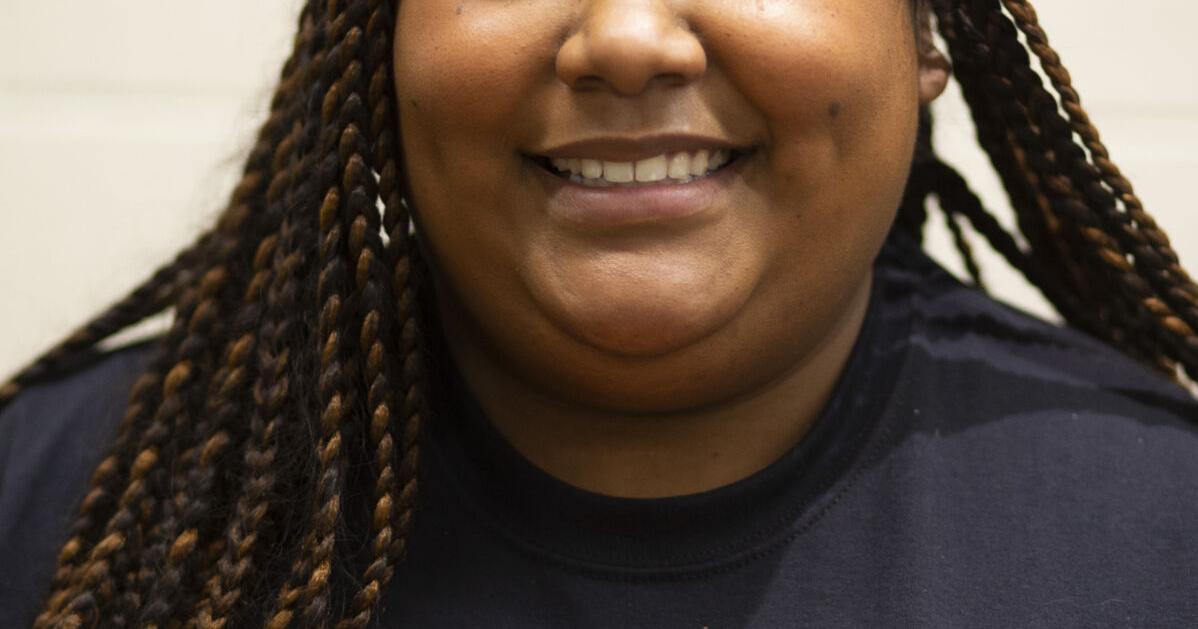 Courtney Hernandez: English teacher at Davis High School/leader with Selah Alliance For Equality | 39under39
Profession: English teacher at Davis High School; leader with Selah Alliance for Equality
Like many Americans, Courtney Hernandez was moved by reports of the deaths of Ahmaud Arbery, Breonna Taylor and George Floyd at the hands of police and vigilantes.
This led her to organize Black Lives Matter rallies in Yakima and Selah, then work with others to create the Selah Alliance For Equality after Selah Town Administrator Don Wayman disparaged the movement. anti-police brutality and ordered that pro-BLM messages be removed from city streets. .
Hernandez was one of several SAFE members who sued the city in federal court for violating their First Amendment rights. That lawsuit was recently settled with, among other things, the city agreeing to diversify its workforce, change its sign ordinance, and put a mural on a city-owned retaining wall that would send the message that all are welcome in the city.
Although she is pleased with what SAFE has accomplished, she said the job is not done.
"We had this huge mountain to climb, and we're climbing it," Hernandez said. "It's going to take a lot of work to change the heart and the culture of Selah, to change the mindset of the city and the citizens and workers of the city."
She said SAFE's efforts also gave other people of color in the city a chance to see others like them fighting to make things better for themselves and everyone, and also demonstrated that people can make a difference.
And she continues her work at Davis High School, where she teaches English. Hernandez and a colleague restarted the Davis Black Student Union, which had become dormant.
"I told the kids they were lucky to have the club," Hernandez said. "I want to uplift the community."