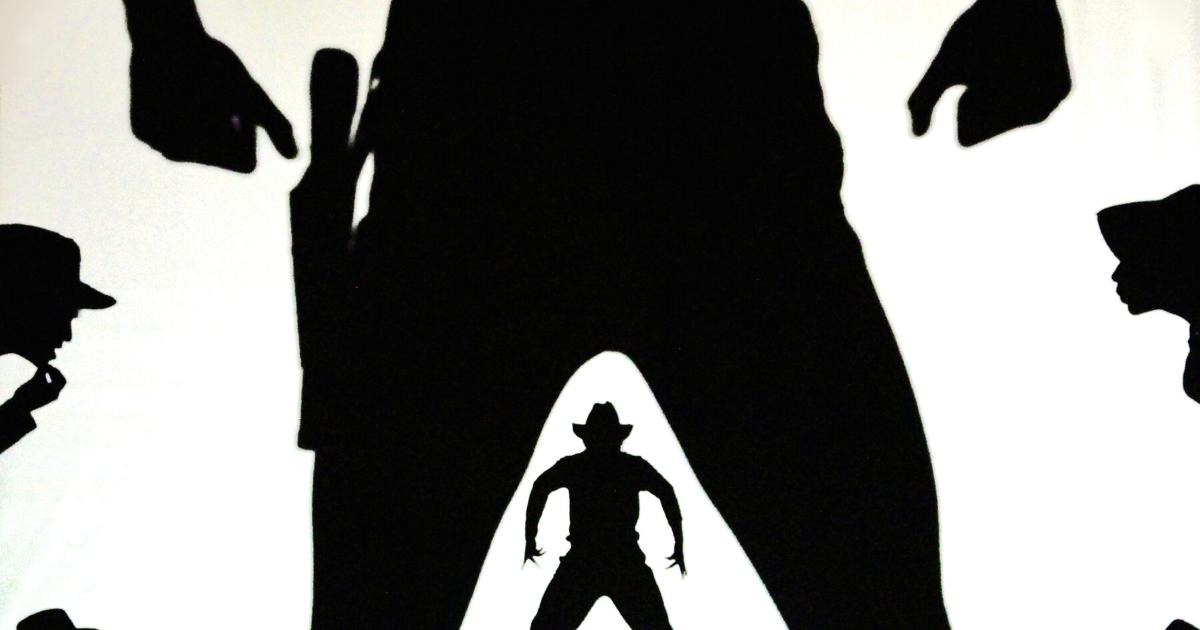 Catapult Bringing "The Million Dollar Act" | The life
lewisburg wva – The Catapult Dance Company, season 8 finalists of "America's Got Talent," will perform at Carnegie Hall on Wednesday, April 13 at 7 p.m. in the Hamilton Auditorium.
As Howie Mandel said during the dance group's AGT performance, "Catapult Entertainment was CATAPULTED"!
Millions of people marveled at the company and fell in love with its four network television appearances on "America's Got Talent."
Howard Stern bowed to them and called them a "million dollar act"; Heidi Klum still has a crush on them. The show offers poured in like a tidal wave.
Since then, Catapult has been touring around the world. They have performed live for the royal family in Saudi Arabia, wowed audiences in Geneva; Stockholm; Vilnius, Lithuania; Lagos, Nigeria; Monte Carlo; Lincoln Center in New York and of course Las Vegas, Nevada.
Additionally, Catapult developed a devoted following in Germany which commissioned numerous tours for the fourth consecutive year.
Each year, the group's tours grew until they were four months in and over 88 shows nationwide. Plans are already underway for tours in Italy, Spain, France and England.
Catapult provided ghost choreography for an original Broadway-bound musical next season and continues to create new work and innovate within the genre.
No other company has the proprietary technology to create color shadows, and their "Angel Heart" dance is unlike anything else.
Many large companies have hired Catapult to represent their brand and tell their story. Here is a list of a few of them: Bridgestone Tires, Girl Scouts USA, John Deere Tractor, William Raveis Realty, Project Hope, YMCA, Pfizer Pharmaceutical, Eli Lily Pharmaceutical, Abbot Pharmaceutical, National Association of Homebuilders (largest convention of its kind in the world), Ultimate Software, UPS and many others.
Catapult was recently a special guest on the "Italia's Got Talent" TV show, and their other TV and film credits include four appearances on the "America's Got Talent" network, several internet movies, and appearances by the company's director, Adam Battelstein, on "Good Morning America", the "Today" show, the Conan O'Brien show, the Oprah Winfrey show and the 2007 Oscars.
Tickets for the Leisburg show are $20 for adults and $10 for students and can be purchased by visiting www.carnegiehallwv.org, by calling the Carnegie Hall Box Office at 304-645-7917, or stopping by 611 Church St., Lewisburg. The Carnegie Hall box office is open Monday through Friday, 10 a.m. to 4 p.m.