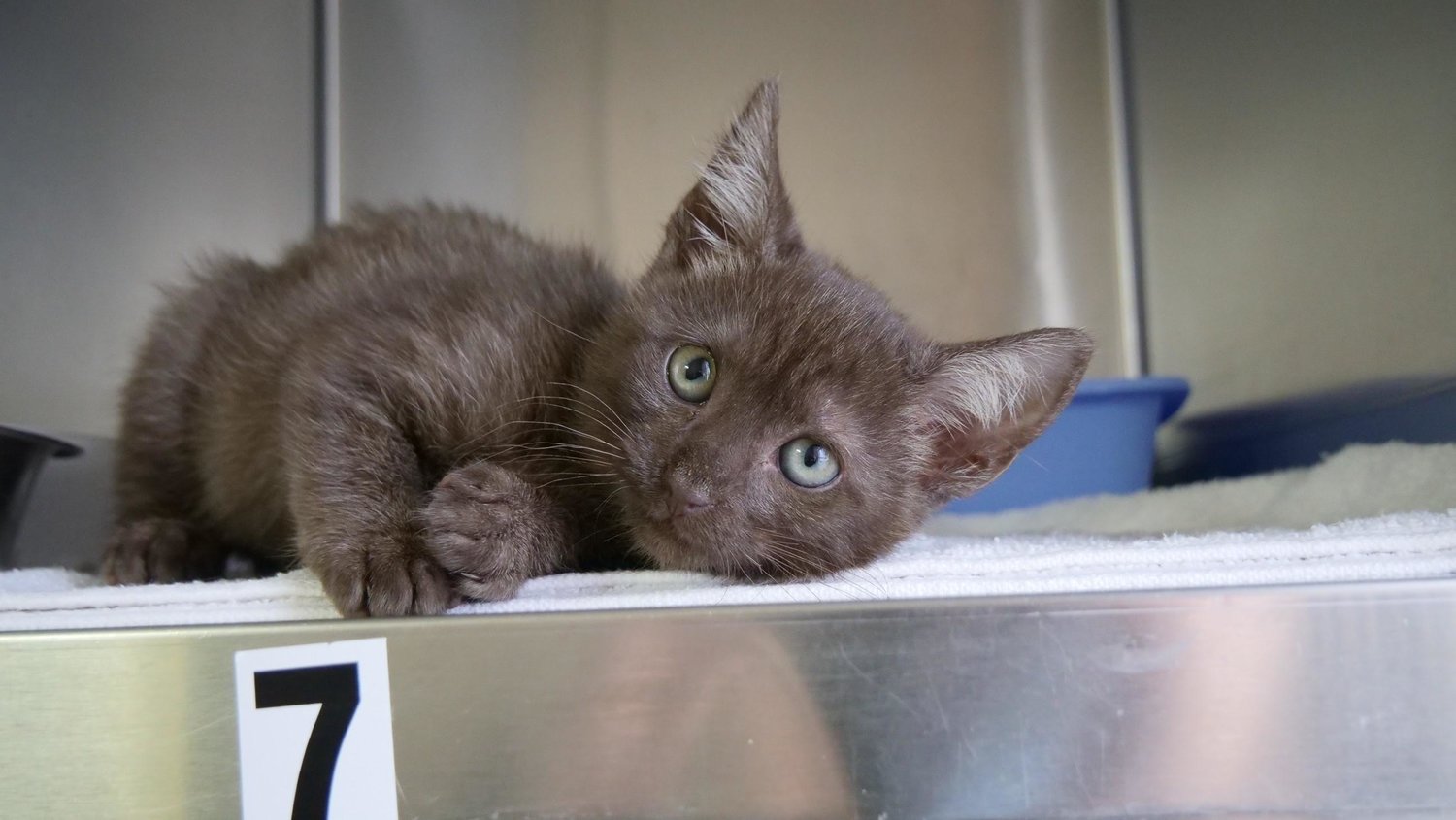 Cat Month: Pet Alliance in Central Florida Launches April Initiative Dedicated to Feline Friends in Our Community
From the Greater Orlando Pet Alliance
"Kitten Season" Is Upon Us, And Central Florida Pet Experts Greater Orlando Pet Alliance dedicate a month to our feline friends with the kick-off of "Cat Month".
Throughout the month, Pet Alliance will feature special kitten content at www.petallianceorlando.org/cat-resources, including the launch of a new "PAWdcast" that promotes conversation on animal welfare topics in the world of shelters and beyond. The first episode features the dynamic duo leading Pet Alliance's Community Cat Initiative, Cathy Houde and Rodney Purvis, who will educate listeners about Trap-Neuter-Vaccinate-Return (TNVR) programs and how they help cats and their communities. Pet Alliance will also be offering an adoptable "Cat of the Week" during Cat Month.
In addition, the cat lover community will enjoy fun and educational content and advice throughout the month on various topics, such as kitten season, finding a kitten in the wild, promotion, adoption of a cat, medical education of cats, community cats and a rapprochement. look at Pet Alliance's TNVR program, which aims to reduce the number of homeless kitten births.
"We are very excited to be giving our beloved cats and kittens extra attention in April," said Steve Bardy, Executive Director of Pet Alliance. "The cat lover community is as loyal as any. After suffering such a devastating loss last year losing 17 members of our feline family, it is especially important for us to provide care, additional care and awareness for our cat and kitten population and to give them the best possible care.
For more information on Pet Alliance of Greater Orlando and "Cat Month", visit www.petallianceorlando.org and www.petallianceorlando.org/cat-resources.
Greater Orlando Pet Alliance was founded in 1937 as the Orlando Humane Society. Since then, the organization has worked hard to provide positive and safe outcomes for pets. Today, Pet Alliance is dedicated to the welfare and well-being of dogs and cats in Orange, Seminole, and Osceola Counties. As the "go to"Greater Orlando experts, they do good things for dogs and cats and the people who love them. For more information about Pet Alliance, donations, and to see pets available for adoption in real time, visit www.petallianceorlando.com.