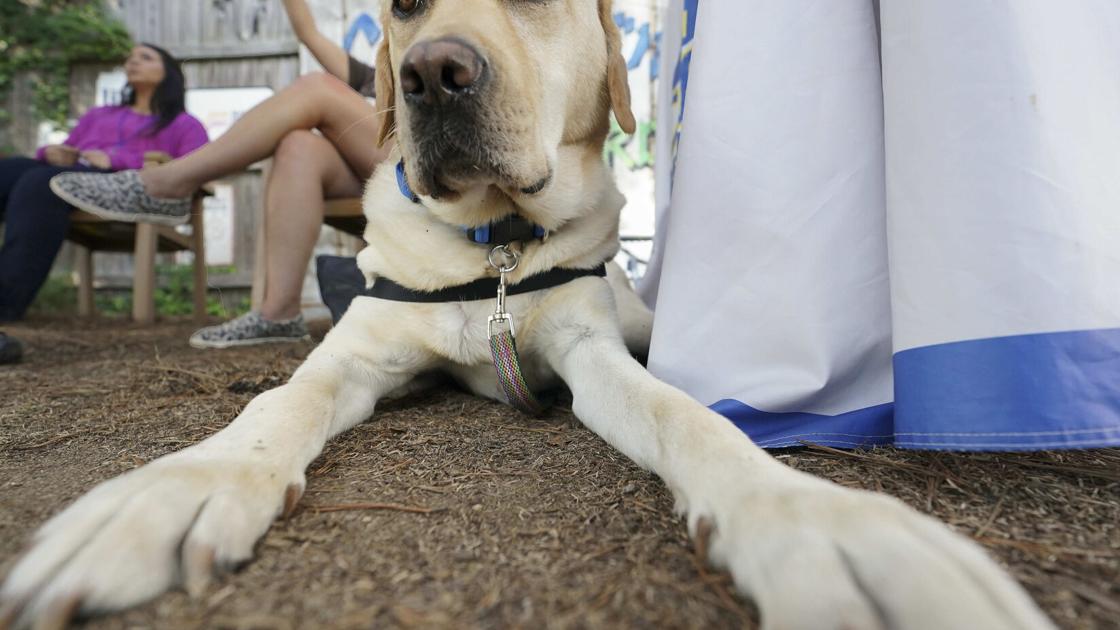 Care House of the Pee Dee Achieves National Accreditation | Local News
STAFF REPORTS

FLORENCE, SC – The Pee Dee CARE House has received accreditation from the National Children's Alliance following an extensive application and site review process.
As the accreditation agency for child advocacy centers across the country, the National Children's Alliance awards varying levels of accreditation and membership to centers that respond to allegations of child abuse effectively and efficiently, and prioritize the needs of abused children.
Accreditation is the highest level of membership in the National Children's Alliance and denotes excellence in service delivery.
As a local child advocacy center serving children and families in several counties in Pee Dee, CARE House began in 2005 with the goal of creating a nurturing environment dedicated uniquely to abused children and their families.
In October 2006, the CARE House opened its doors for the first time focusing mainly on forensic interviews and forensic examinations.
Since then, the organization has served more than 8,000 children and has broadened its reach to include therapies to help children through the process of healing from their trauma. As a newly accredited member of the National Children's Alliance, the CARE House of the Pee Dee remains dedicated to providing comprehensive, coordinated and compassionate services to victims of child abuse.